Want to check out all of the curling action? Here are a few options:
We still think your best is to come out and experience it for yourself at one of our upcoming Learn to Curls or our Spring League. Spots filling up fast!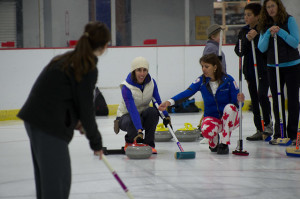 Links to Full Event Replays:
Day 8.
Day 7.
Day 6.
Day 5.
Day 4. Mixed Doubles Round Robin
Day 3. Mixed Doubles Round Robin
Day 2. Mixed Doubles Round Robin
Day 1. Mixed Doubles Round Robin