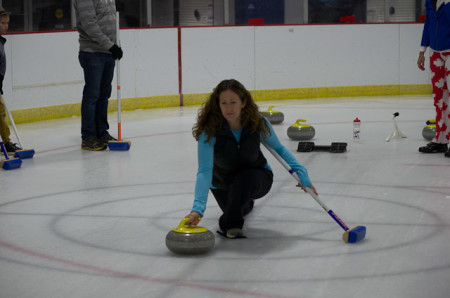 If you ever wanted to try curling, now is your chance!  One Learn To Curl Class is open for registration:
April 27th 2016 – Click Here for More Info
All learn to curl classes consist of 30-45min of on ice instruction from a Curl San Diego instructor followed by a 3-4 end game against other first time curlers.  Check out the above class sites for more information.